We know it'll have been just two weeks since No Brand Con 2018, but we're hitting the road to promote No Brand Con 2019 already!
That's right, we're going to Anime Central in Rosemont, IL. You'll be able to find us in the vendor room at booth CT05 in the visiting convention section!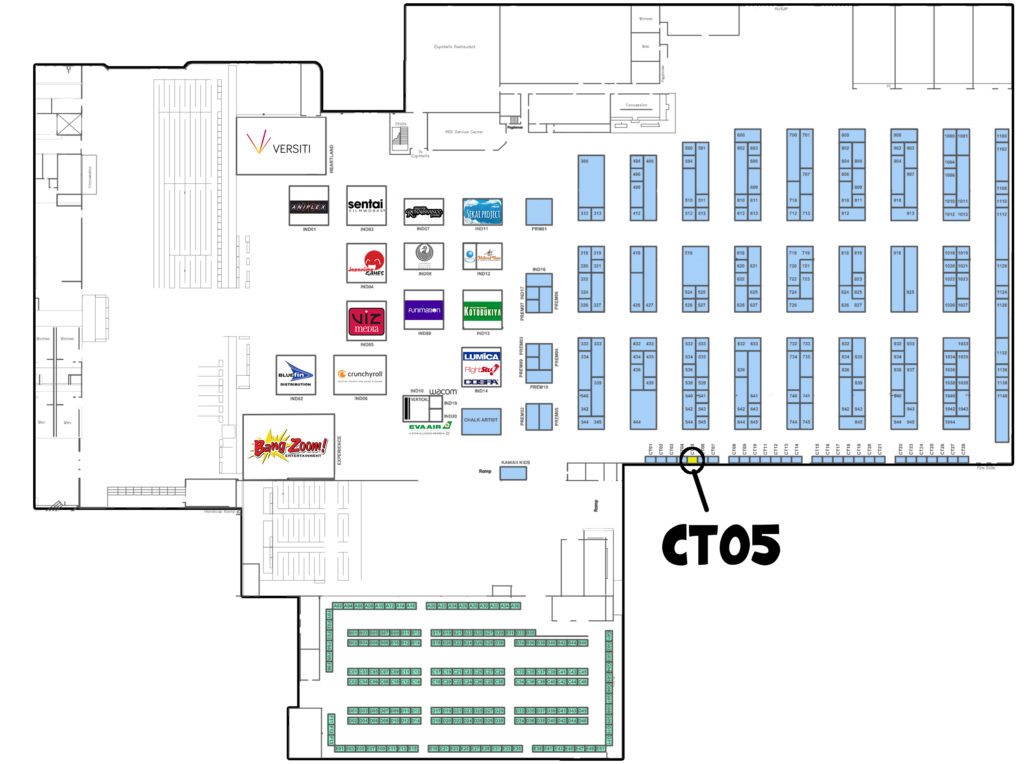 Now as many of you know, we always bring our lower roadshow preregistration rate when we go to other cons, but because this is how we're opening the doors for No Brand Con 2019 — we're going to offer it to
everyone
.
That's right, not only will preregistration open on Friday morning, but through the weekend we'll be offering it for just $20! That's ten dollars off the normal online price, and the best deal you'll find for a weekend badge. All you'll have to do is head over to our preregistration page and take advantage of the amazing deal Friday through Sunday!