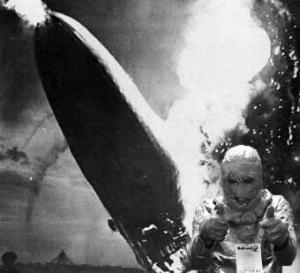 Hey folks – those of you who visited NoBrandCon's website this week may have noticed a few glitches. You know, things like the site being down.
(That's still a glitch, right?)
These were caused by problems with our hosting company, and we apologize severely for this ill-timed problem. But our webmonkeys went straight to work, fought through lines of code and data, and have been restoring the website! The forums are back up, as is this news section (obviously), and so much more. Thank you for bearing with us in this technically irritating moment, and we hope to see you all in person in a week!
That's right, NoBrandCon is only a week away! Please feel free to dance around in joy.